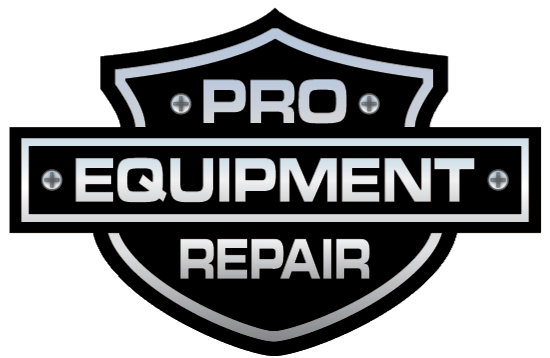 Whatever your business or cleaning service, we can offer you cleaning solutions and supplies, machine equipment and accessories.
Supplies
We keep in house inventory – If you need supply's on a regular basis, let us know and
We'll keep stock for your specific needs and convenience.
Parts Ordering and Manuals.
Check out the vendors link for a parts manual for the manufacturer of your machine.
Can't find the part or manual you are looking for?
Contact us now with details and we can help –
Call – (403) 250 1213
Parts/Service Request Form