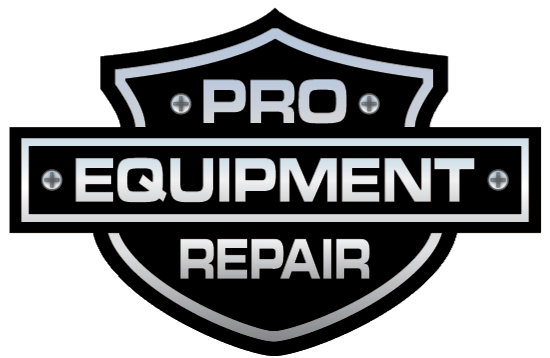 WET/DRY VACUUMS, CARPET CLEANERS, FLOOR SCRUBBERS, SWEEPERS,
BURNISHERS, POLISHERS AND FLOOR CLEANING EQUIPMENT
Rentals
We have janitorial equipment in stock available for you to rent with exceptional rates that reflect
your specification for short or long periods of time.
Need a machine today? – We can help.
New! Reduced Rental Rates
Minute Man
Mustang
Choose Rental Equipment Category
Rent Now!
Because our rental rates vary according to each individual requirement and purpose requested –
Please call for a rental quote.