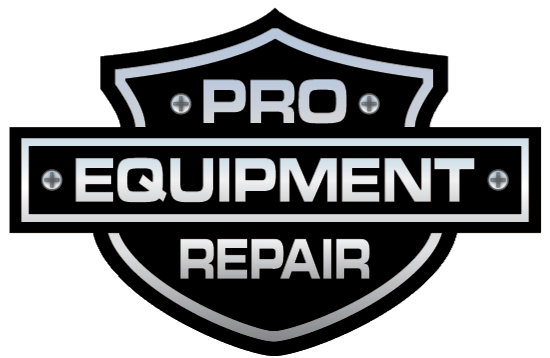 These are a small sample of the refurbished machines we have available
Speed Scrub Rider 32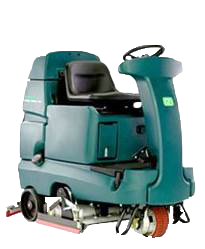 Wrangler 26
2716 DB Plus Burnisher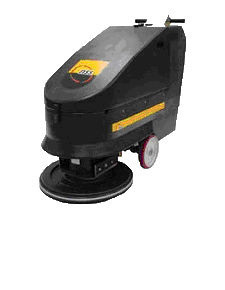 Tennant 3610 Battery Powered Sweeper

Pro Equipment is able to offer you refurbished cleaning machines that have been thoroughly overhauled and made like new condition at a more affordable and cost efficient price to get you started or to keep you in the work place with reliable equipment you can trust, at a lower cost. .
We also have demonstration equipment and discounted special deals on offer. We can help!
If you are interested in purchasing a refurbished machine or the refurbishment/maintenance service
Call – (403) 250 1213
Warranty – It is our promise that all our machines carry a two months parts and labor guarantee.
Refurbished Equipment Request Form